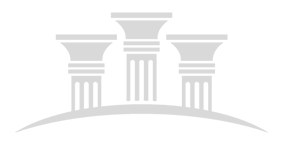 Pillar is your partner
From Inspiration to delivery
From power supplies to custom parts & electronic components,
Pillar Industries is your trusted partner
in design, engineering, manufacturing & logistics.

Creative Ideas

Design & Engineering

Global Resourcing

Manufacturing & Fabrication

Shipping Logistics

Warehousing & Distribution
WHY PILLAR?
TRUST, INTEGRITY, & RELIABILITY
Pillar offers more than just electronics. Our team has decades of experience in industrial manufacturing and we pride ourselves on being able to take just about any project idea and take it from a raw idea inside your mind to a finished product on your shelf. Here are just a few ways that we can help you…
Testimonials
What our clients say
In one word, I would describe Pillar Industries advantage as SERVICE. When we need production answers, we need them fast. We count on Pillar's team.
They make it easy for customers. They have excellent product knowledge and they are resourceful finding the best manufacturing solutions. I love the consistency.
They know the Asia marketplace and they know how to get things done. They're very service oriented. I think of them as my window to Asia.
Contact Us
Address:
858 W Cienega Ave, San Dimas, CA 91773, USA
Phone: (909) 293-7353
Fax: (909) 293-7356
E-Mail: info@pillarindustries.com